On the programme today? APIs (Application Programming Interfaces). Behind this acronym lies an IT solution that makes our customers' day-to-day lives easier.
An API enables our customers to retrieve (automatically) the information they need about our products: prices, restocking dates, delivery times, stock updates, visuals and product characteristics, etc
An API enables applications to connect and communicate with each other, exchanging data (ERP, business management software, websites, etc.).
This is what makes certain processes more efficient, saving time and money.
Let's take a closer look at the APIs offered by TopTex, with the help of Olivier Labourel, our Information Systems Director.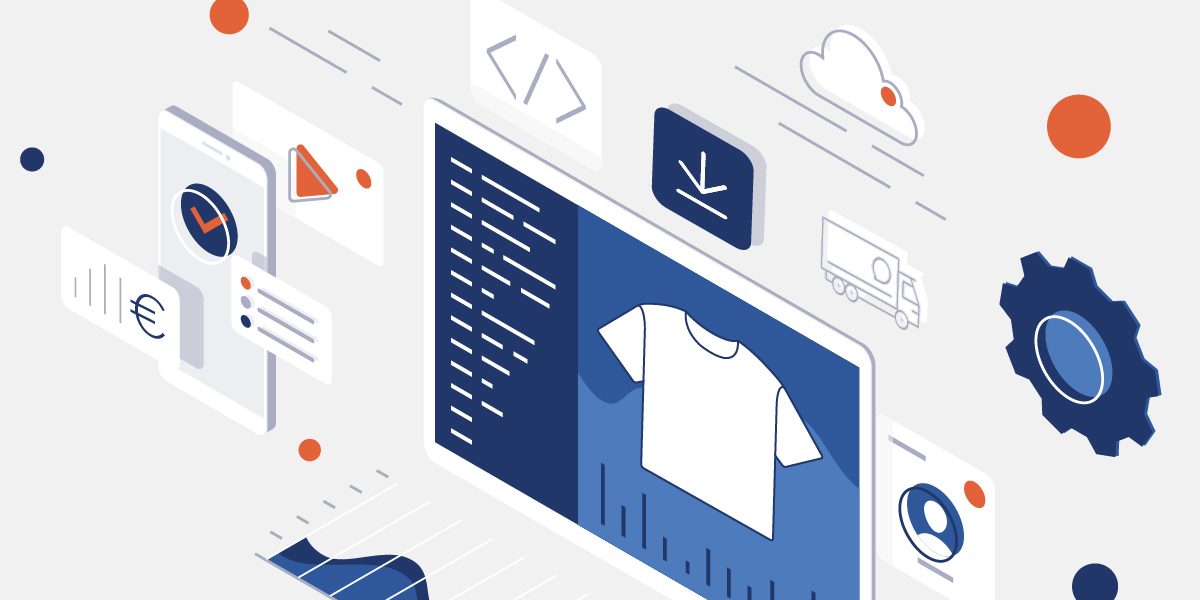 Olivier, what is your role at TopTex?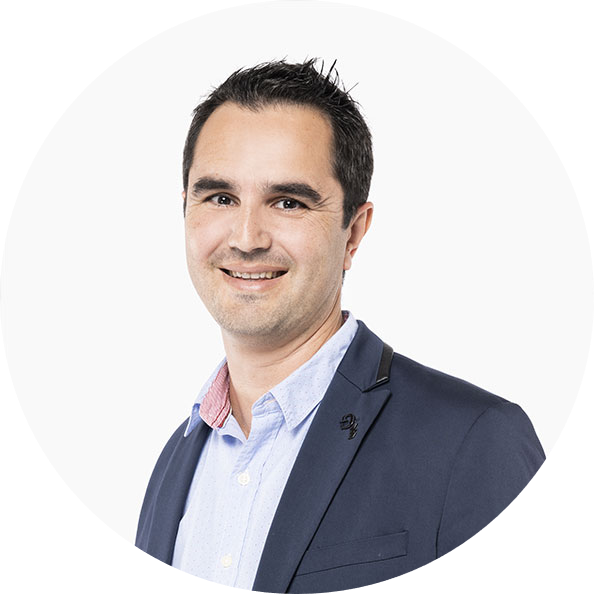 I'm part of the adventure for 20 years. I'm in charge of the IT department, working with an IT team (project managers, IT support technicians, etc.). We ensure that the IT tools work properly.
Can you tell us more about APIs?
An API is an interface (coded in web language) that enables several applications tointeract. The technical part is entrusted to a web developer who is responsible for installing and connecting the API between his company's software and that of another entity. This can include all types of SaaS software , ERP, PIM, websites under various CMS, etc

In the case of TopTex APIs, they enable our customers to connect directly to our tools in order to retrieve information automatically. This will enable them toautomate sometimes time-consuming tasks, such as placing orders, checking product availability or checking delivery notes.
What types of API does TopTex offer? 
We currently offer our customers 6 APIs, tailored to their needs:
API catalogue

(for product features, visuals and packshots)

API prices

(to retrieve purchase prices)

API stocks and restocking dates

(for up-to-date information)

API orders

(for placing, managing and tracking orders independently)

API delivery notes

(for retrieving and storing delivery notes)

Invoice API

(to list, retrieve or query these documents)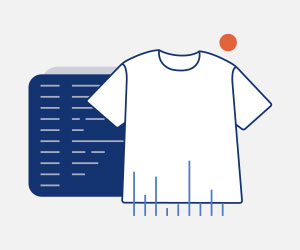 Product information, visuals & packshots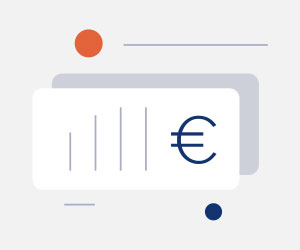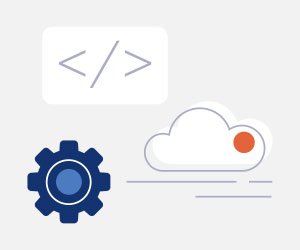 Commands and command queries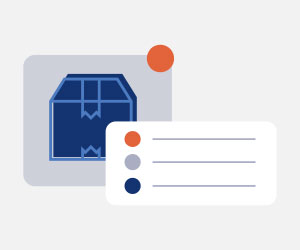 Stocks and restocking dates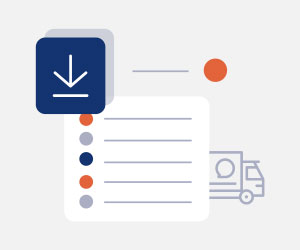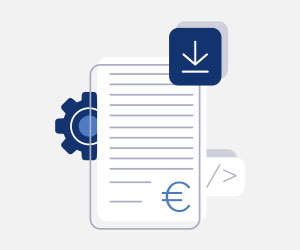 What are the advantages for our customers who use one or more APIs?
As mentioned above, APIs really save time and money. By automating a large number of exchanges, our customers avoid manual operations that can be (very) repetitive. Updates aremade automatically, which means they are guaranteed to have reliable, up-to-date information.

For example, if we add a reference to our product catalogue, the API will send the information back to our customers 'inreal time'. Once installed, the API will work in the same way, regardless of any software upgrades or changes.
In short, you only need to install an API once. It's a real tool for optimising processes, enabling our customers to concentrate on higher added-value tasks.
How do our customers go about installing an API?
Installation is carried out by the customer, and must be carried out by an IT professional. We provide a integration guide, which can be found directly in your espace on TopTex.
One or more APIs can be installed: each customer determines its needs.
When the programming is finalised, we carry out a test to make sure that everything works.
Is there a charge for these APIs?
Our APIs are a free service that any customer can choose to use. Within TopTex's IT department, we regularly check that all the APIs are operational. We bring new developments and share them with our customers.

Let's take an example: if we add a product attribute to our system (weight, dimensions, grammage, etc.), this new information is retrieved by the customer via the API already installed. The most important thing is to simplify our customers' experience as much as possible.
To conclude this interview with Olivier Labourel, digitalisation is at the heart of our current and future projects. It affects all aspects of our business, including the services we deliver to our customers.
It's vital for us to enable our customers to be more efficient and responsive. We asked ourselves what information they would need most, on their own , and that's how the API project came about.
In beta testing for almost a year, our APIs are now live and operational. Today, more than 140 customers use them to simplify and improve their management.
We're always listening to our customers' recommendations and requests, which is why 2 new APIs have recently been added to our service offering (the Delivery Note API and the Invoice API).
Do you have any further questions? Or would you like to know a little more about our APIs and how they could be useful to you? So don't hesitate to contact us !