Almost 30 years ago, Laurent Marti founded TopTex, a distributor of personalisable textiles and accessories for professionals that has now become the market leader in France and Benelux.
What is the secret of this lasting growth? A visionary founder who listens to the market and is always ready to challenge the status quo, Laurent has been careful, since the very start, to surround himself with partners who share the same passion.
read more

Screen printing, embroidery, transfer, direct printing… How do you choose the right printing technique and what questions should you ask?
Let's take a close-up look at the various textile personalisation processes, with our advice and recommendations for suitable products.
read more

Have you heard about softshell jackets? The name softshell is used to describe a specific, extremely versatile and incredibly practical fabric. The ambition was to create a technical jacket that combines the advantages of fleece jackets with a water-repellent coating, while offering maximum comfort.
read more

The perfect professional partner, workwear has become indispensable: suitable for different situations, conditions and temperatures, and, when selected properly, capable of providing comfort and safety.
For all these reasons, this type of clothing is specific and needs to be chosen carefully.

At Toptex, your satisfaction is our priority, which is why we've come up with this article to help you choose the right t-shirt for personalisation, depending on the needs of your customers.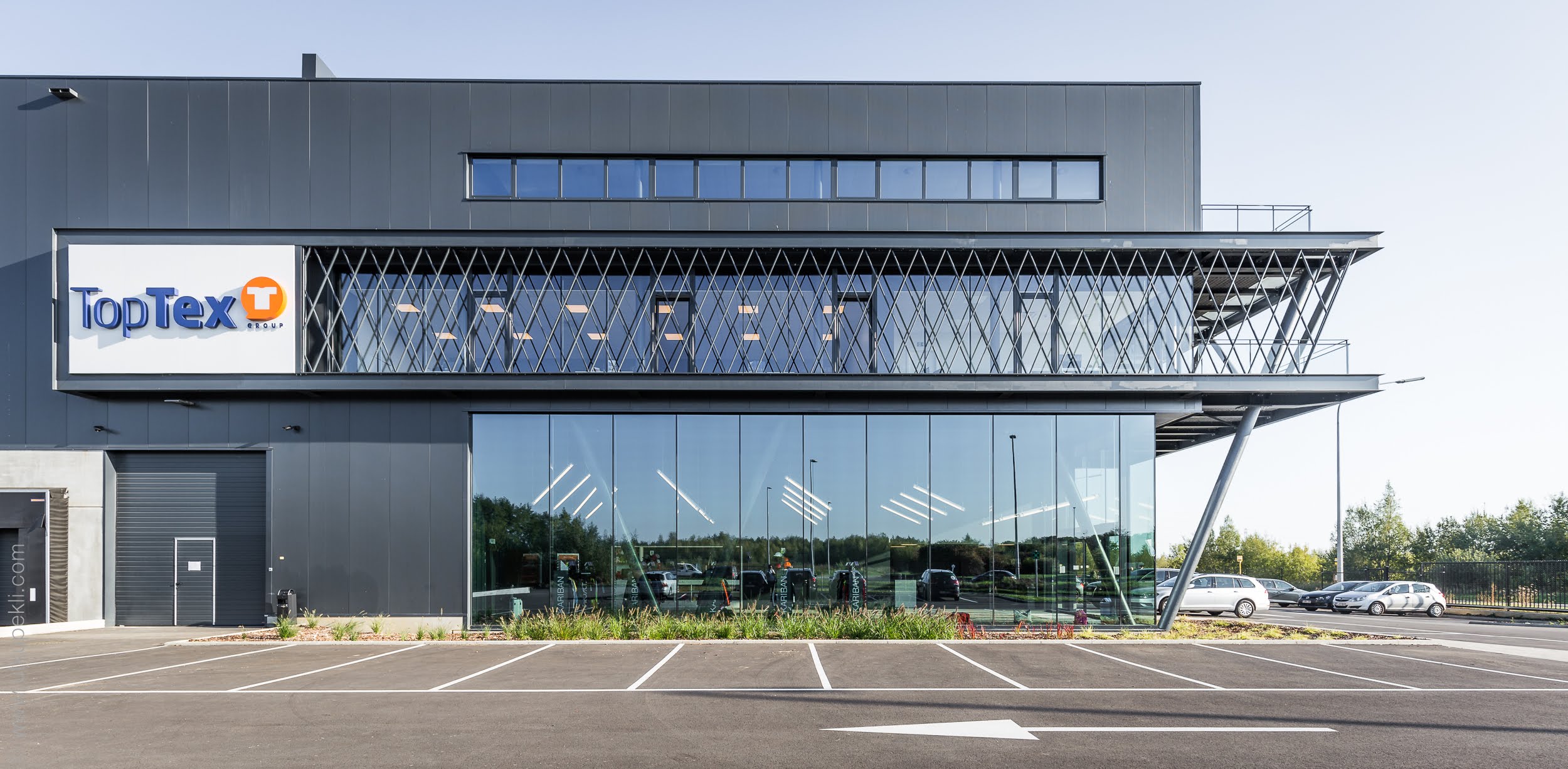 A few weeks ago, the BFM TV teams paid us a visit at our premises in Villeneuve-lès-Bouloc, in the south west of France.
Why? To film a report on the Toptex group, in which Laurent Marceau (CEO) and Frédéric Stephan (Commercial Network Team Leader) talk about our positioning, our operations, our products and our plans for the future!

Did you know? The invention of the polo shirt dates back to the 1920s. At that time, tennis players wore a shirt and pressed trousers, an outfit that was hardly ergonomic and especially hard to put up with in the heat. This led to the idea of creating a type of short...

On 7 and 8 September 2022, Toptex was in Paris! Premium Sourcing is an annual trade show based around corporate gifts, advertising objects and advertising textiles. More than 120 exhibitors attended to present their innovations and flagship collections. What better...